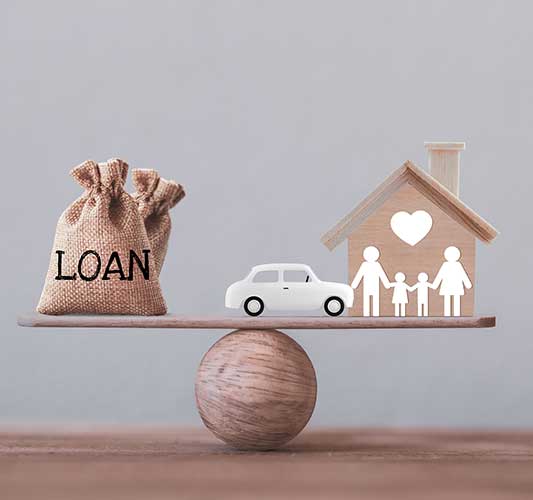 The Federal Housing Finance Agency (FHFA) yesterday announced the maximum conforming loan limits for mortgages to be acquired by Fannie Mae and Freddie Mac in 2021. In Los Angeles County, the 2021 maximum conforming high-balance loan limit for one-unit properties will be $822,375, an increase of $56,775 from 2020s limit of $765,600. That means loans up to that amount can be acquired by Fannie and Freddie, making them eligible for lower interest rates.
The new Los Angeles County high-balance, conforming loan limits for 2021 will enable buyers of single family homes and condos to do the following:
Purchase a home for $1,027,968 with 20% down and obtain a conforming loan
Purchase a home for $ 913,750 with 10% down and obtain a conforming loan
Purchase a home for $ 865,657 with 5% down and obtain a conforming loan
Purchase a home for $ 852,202 with 3.5% down and obtain an FHA loan
Purchase a home for $ 822,375 with $0 down and obtain a VA 100% loan with no PMI
The following are the high-balance loan limits for purchases of multi-unit properties in Los Angeles for 2021:
2 units (duplex) $1,053,000
3 units (triplex) $1,272,750
4 units (quadruplex) $1,581,750
What does it mean for you?
The changes in conforming loan limits enable more transactions and often result in an uptick in momentum in the real estate market. The limits benefit both buyers and owners. As a buyer you may be able to borrow more money through a conventional, typically lower-rate loan. As an owner you may be able to refinance your "jumbo" loan to a lower rate conforming loan. Combining (or avoiding) smaller 1st and 2nd mortgages may now be an option. In a way, the increase in the loan limits reaffirms the health of the housing market.
If you have any questions, or would like to discuss buying or selling strategies, please do not hesitate to reach out. You can schedule an appointment for a real estate advisor consultation here: https://calendly.com/robert-puro/30min?