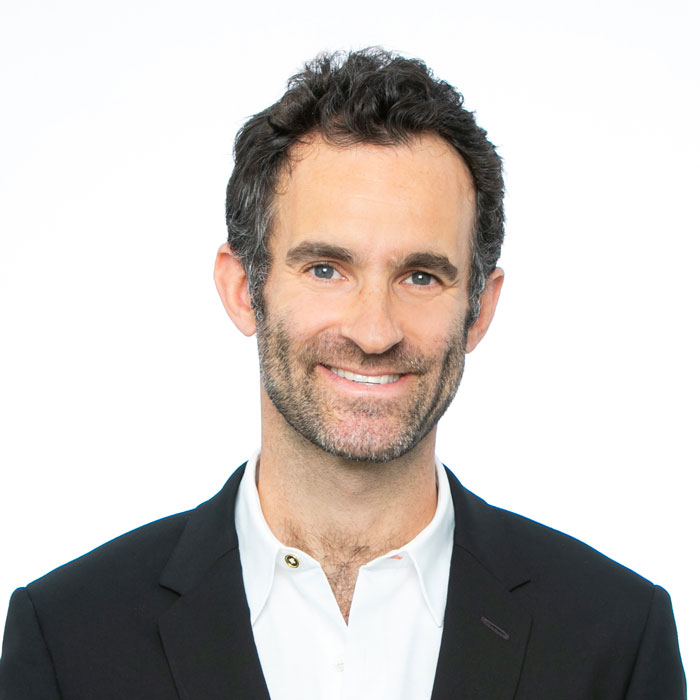 A Southern California Native, Robert graduated from Columbia University with a BA in Art History and an MBA in Marketing from the UCLA Anderson School of Management. Robert is also the recipient of the 2021 Rising Star Award from the California Association of Realtors (C.A.R.). He was one of only 15 realtors across the state of California to receive the award. 
Born and raised in Santa Monica, Robert grew up sitting Sunday open houses and learning the ins and outs of the business from his mother (and business partner), Elizabeth Puro, a top producing Westside agent. Not only did this early industry exposure instill in him a greater understanding of the Los Angeles marketplace, but it also taught him how to deftly meet—and exceed—the needs of his clients.
Prior to joining Douglas Elliman, Robert was CEO of Seedstock, a social venture that worked with public and private sector clients to promote sustainability in local food and agriculture systems. His ability to listen to and translate his clients' needs into viable economic and community development strategies resulted in the growth of local food businesses and urban farms across Southern California. Robert has also held senior positions in marketing and business development at Warner Music Group, Yahoo! Media, and Motricity Inc.
As a result of his breadth of professional and client-centric experience, Robert possesses a keen ability to ask the right questions and translate the objectives of his clients into clear, executable strategies. His background in marketing and technology, extensive knowledge of the real estate market, commitment to excellence, and unparalleled attention to detail provide a solid platform for success.
An avid runner, Robert has completed the L.A. Marathon twice and jogged by almost every house on the Westside. He has also been throwing pots, cups, plates, and vases for the past 12 years at various pottery studios across Los Angeles. In his spare time, Robert, a certified UC Master Gardener, volunteers at the Santa Monica and Mar Vista farmers' markets to educate the community on plant care and starting gardens. He lives in Santa Monica with his wife, daughter and their four-legged companion.
"Robert Puro is nothing less than amazing! He excels in every aspect of the RE process, with unmatched dependability, responsiveness, and knowledge (and a terrific personality). Selling my home was an unusually difficult challenge due to its historic status, yet Robert navigated through everything  with expertise and aplomb. Robert Puro sets a very high bar."
– Kevin G.
"I highly recommend Robert! My husband and I worked with Robert to purchase our home in Los Angeles while living in the Bay Area. Robert went above and beyond to find us the perfect home. He was extremely responsive and always available, even on short notice. He did virtual tours via FaceTime and  was very helpful in navigating the challenges of purchasing a house while not located in the same city. Robert is very knowledgeable about the Westside and the current state of the real estate market. His insights were very valuable in guiding our decision making and we felt very supported along the way. Robert helped us find the perfect home and made our home buying experience a great one! We were so happy to work with him and highly recommend him!"
– Megan C.
"Robert was excellent from beginning to end. The house I purchased is fabulous, but the transaction was extremely complicated. Robert kept in constant communication the entire time, he was there early to supervise the numerous inspections that we had to have, and he was absolutely charming and very  patient in response to all my concerns. He went above and beyond any realtor I've ever used. He even came in to meet a couple of contractors who wanted to bid the job before escrow closed, AND he found the magazine, published in 1940, that had my house in it! Who does that? I'm so grateful and happy!"
– Rebecca S.
"Robert is smart, honest, and only interested in finding what YOU want. He is patient and flexible, and never makes you feel pressured. He makes you feel like he has your best interest in mind always."
– Jane Y.
Robert Puro
Realtor®
Douglas Elliman
CalDRE #02047990

Douglas Elliman – 11990 San Vicente Blvd., Suite 100, Los Angeles, CA 90049